"Songwriting Masterclass - RECORDING PROJECT" with Rach Brennan | Ages 13-18yrs | Tuesdays 4.30-6pm | SEMESTER TWO 2019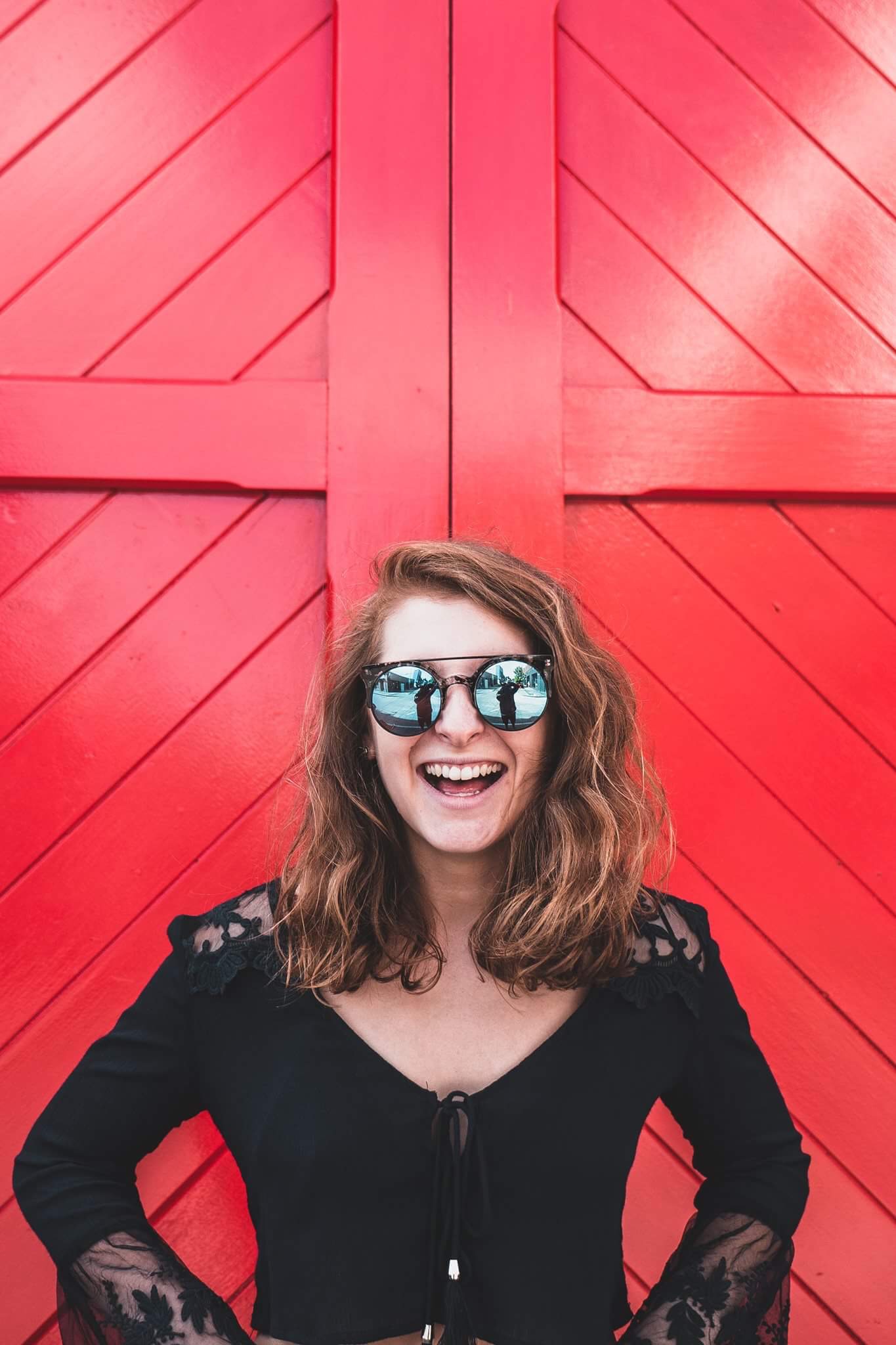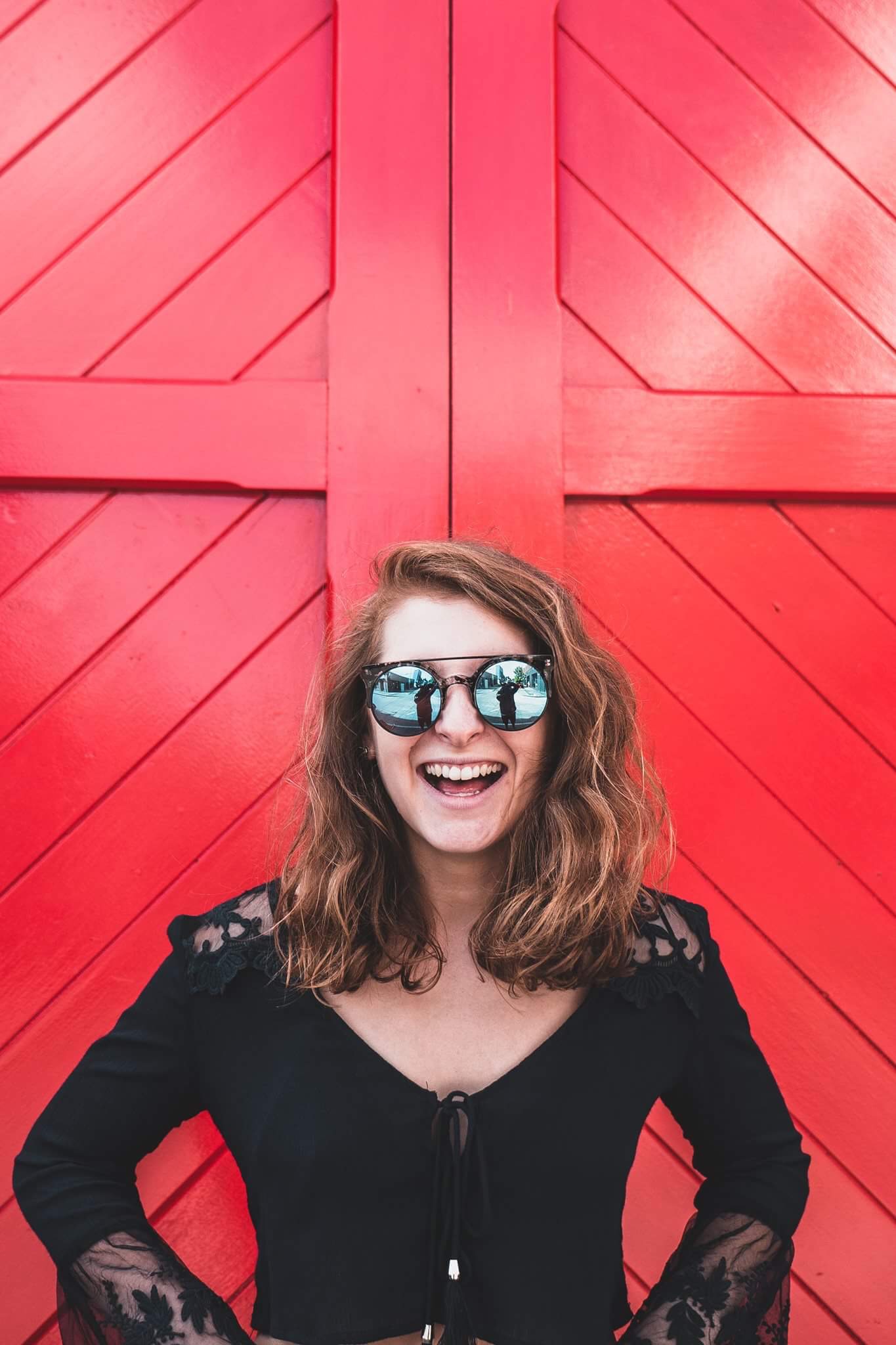 "Songwriting Masterclass - RECORDING PROJECT" with Rach Brennan | Ages 13-18yrs | Tuesdays 4.30-6pm | SEMESTER TWO 2019
This semester, students will have the opportunity to record an original song in an 18-week long project that will involve writing, creating an idea for a musical release and performing!
Following the success from Rach's masterclasses where songwriters have been working on lyric writing, developing chord progressions and shaping melodies, this will build on these skills with a continued emphasis on collaboration, developing musical relationships with like-minded people and building confidence in young musicians.
Rach Brennan is a local singer-songwriter who performs her original songs at festivals and gigs around Australia and internationally. Her debut album will be launched later this year.
Tuesdays 4.30 - 6pm at Bluebird House (Cnr Carr and Swanston Streets, South Geelong). Commencing 16th July until 26th November for Semester Two 2019.
Subject to minimum numbers.
In this workshop YOU WILL:
Record your own original song with renowned producer and musician Levi Anderson (The Kite Machine)

Work as a team with your fellow songwriters to decide on what the release of these songs will look like eg. CD, SoundCloud, Spotify!

Have the opportunity to perform to raise funds for the recording of the music and learn about local grants and how a musician in the music industry would work towards this goal

Write original music, exploring yourself as a musician and the genre/s of music that excite and inspire you as an original artist

Meet like-minded people your age and collaborate with these people to broaden your musical and songwriting knowledge

Have the opportunity to perform in front of others and learn techniques to harness your nerves to create a meaningful and authentic performance

Sing! Everyone will sing and develop their singing by learning about melody and harmony, and how to use these in your songwriting process

Learn how to play an instrument and develop skills you may already have on an instrument. This may be a physical instrument, your voice or with a computer app or program if you so choose - or all of the above!

You will grow as a musician, as a creative and as a person through exploring your capabilities in the wonderful world of songwriting.
NB Online enrolments require payment at the time of booking. Please contact Bron Lawson on bronlawson@bluebirdfoundationinc.org.au if you would like to arrange a payment plan.
Popular folk/rock songstress Rach Brennan creates something that resonates and connects with all listeners. The 25-year-old is the front woman of Rach Brennan & The Pines who promise a sound completely their own. The singer-songwriter's sunny spirit is embedded in their captivating live performances. Bolstered by their distinctive close-knit vocal style; Rach Brennan & The Pines sing of friendship, innocence and the unabashed naivety of falling in and out of love. The group's authentic indie-roots pop stylings has seen their recent single 'Weapon of Love' sell out two hometown single launches in Geelong in under a week, with the track reaching #4 on the iTunes Singer Songwriting charts in June.