"Random weave basket" with Caroline Hawkins | ADULTS | Half-day workshop | 1-4pm Saturday 12th October 2019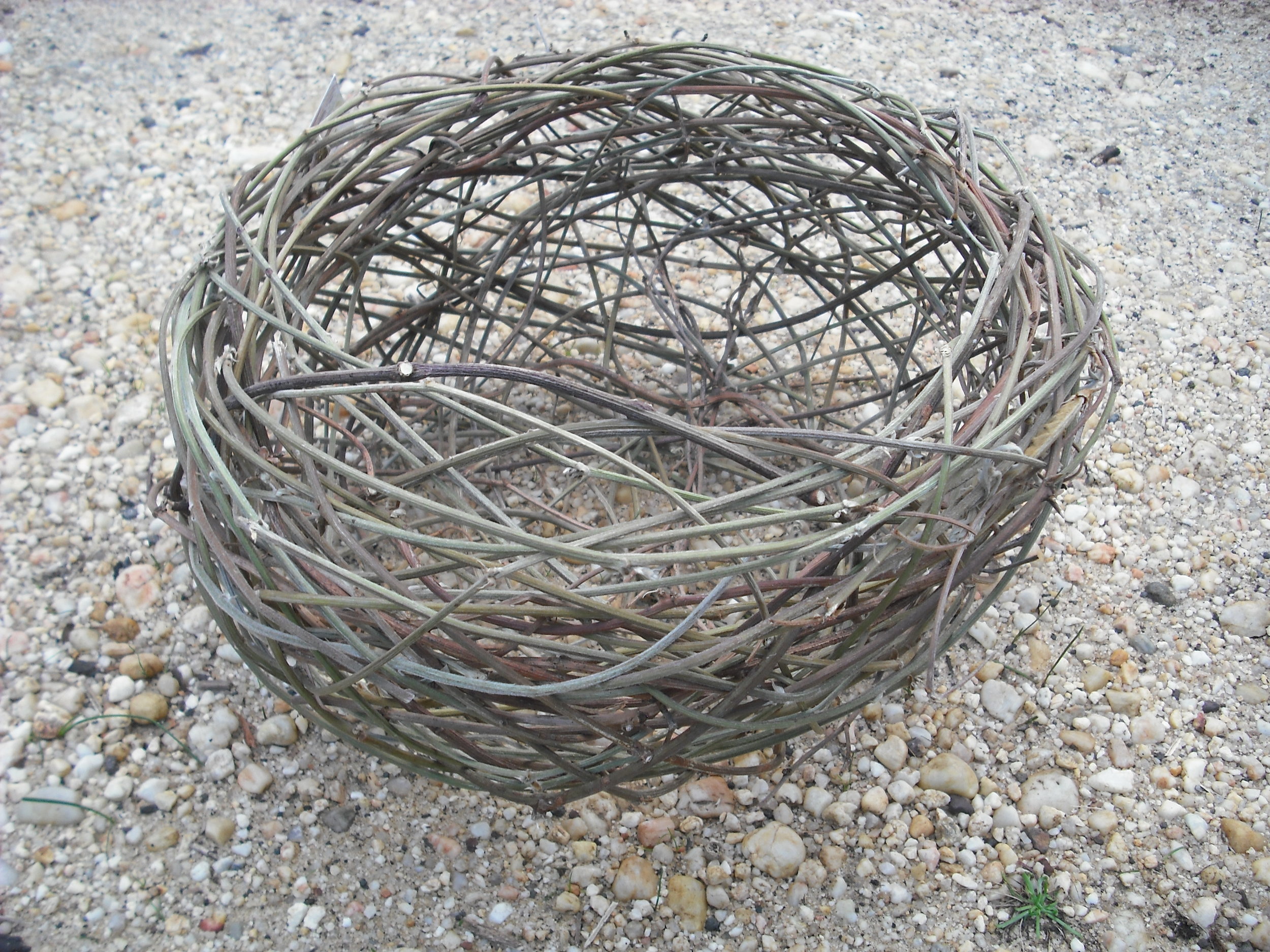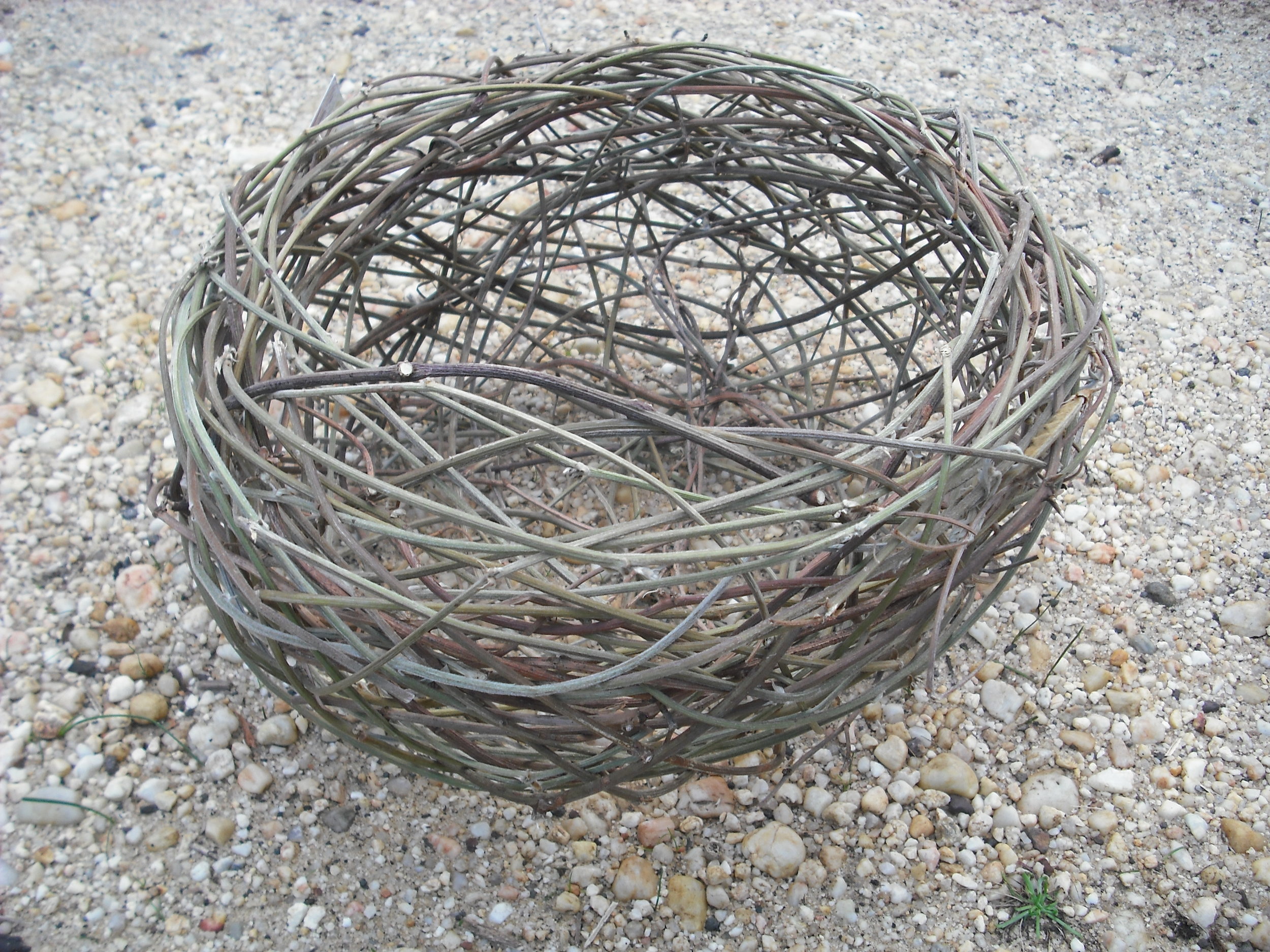 "Random weave basket" with Caroline Hawkins | ADULTS | Half-day workshop | 1-4pm Saturday 12th October 2019
Creative play as you learn how to sculpt with vines. This style of weaving brings out our innate ability of using our hands to shape a natural form with plant fibres. An introduction to the random weaving method and how to adapt the technique to suit a wide variety of plant materials.
Caroline Hawkins is a local artist whose practice encompasses creating sculptural fibre art, basketweaving, researching, learning and developing global cultural weaving practices and techniques.
This one-day workshop will be held 1-4pm Saturday 12th October at Bluebird House (cnr Carr and Swanston Sts, South Geelong).
Subject to minimum numbers.
In this workshop, you will learn how to:
Create the initial form

Tips on how to weave in a random way

Establishing and maintaining firm shape

Information on suitable plants to use and how to gather and prepare them

Caroline Hawkins
Originally trained at Ravensbourne Art College, London in 3D design, Caroline has been working in arts and crafts for the last 25 years, creating art work, holding workshops and working as a community artist. A Diploma in Sustainability has further informed the integration of sustainability practices within her art, not only in materials and methods chosen, but in developing themes such as awareness raising of endangered species.