"Easy PHONE Photography" with Bronte Stead | ADULTS 50+yrs | Wednesdays 1-2.30pm | Six week series commencing on 31st July 2019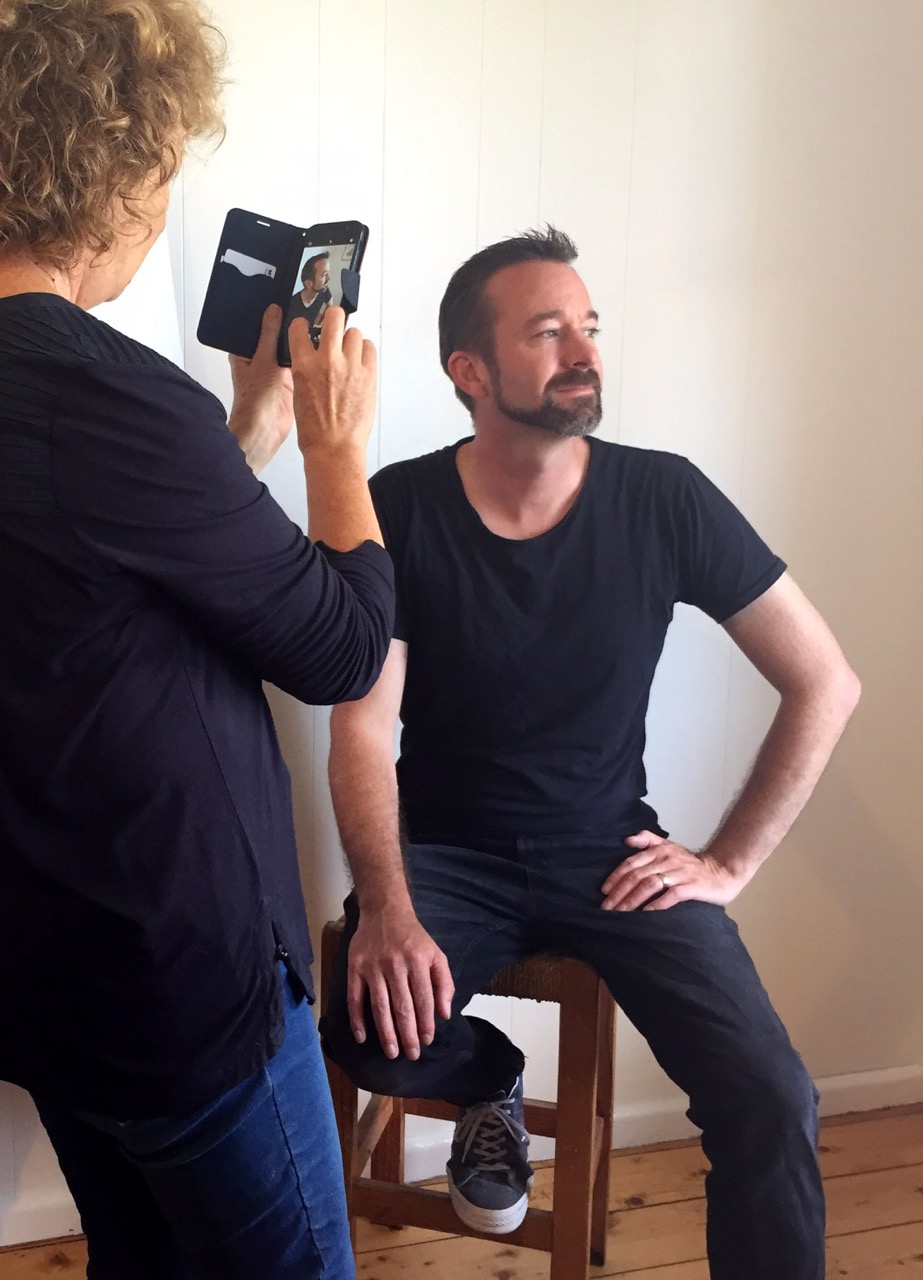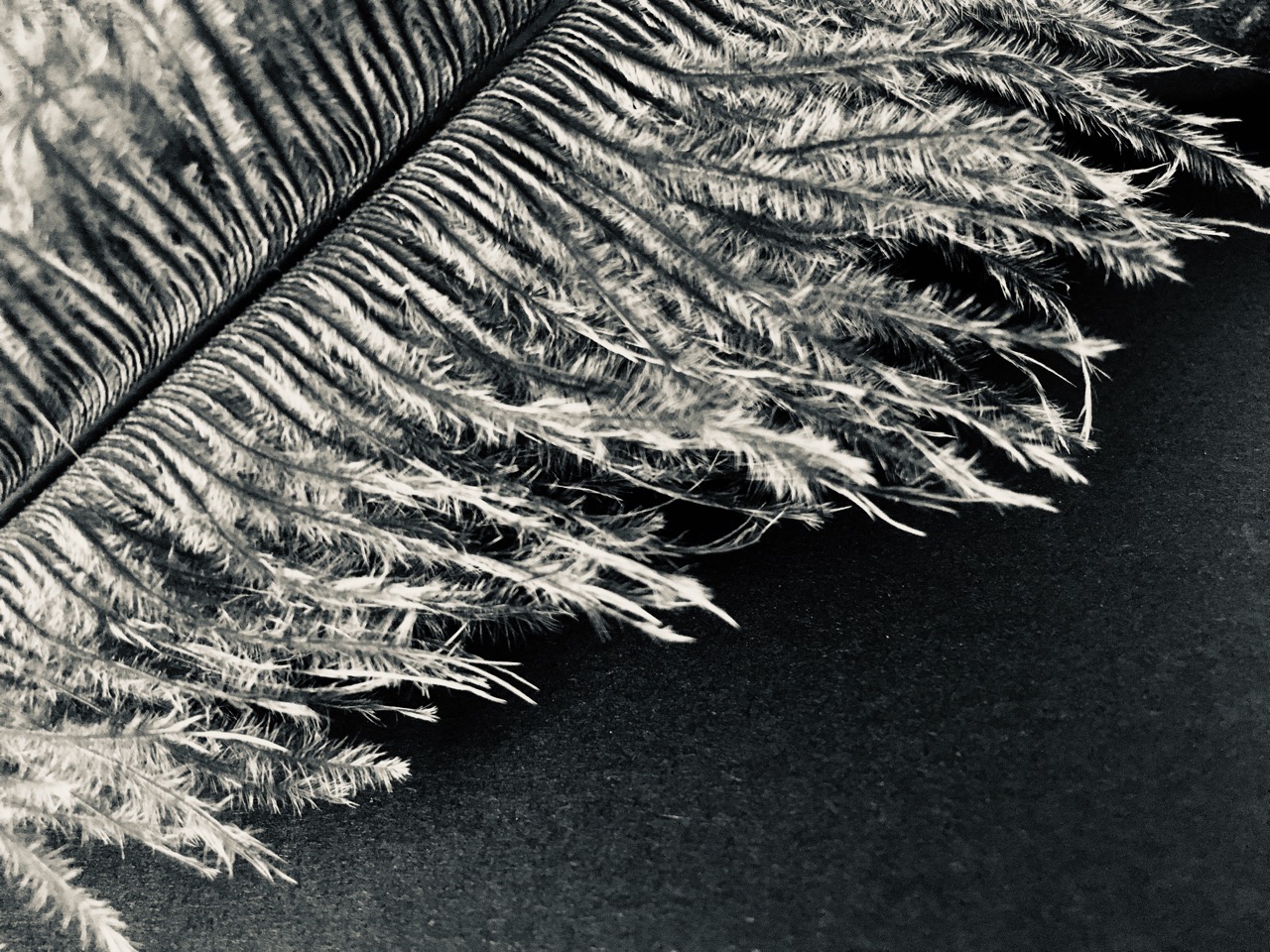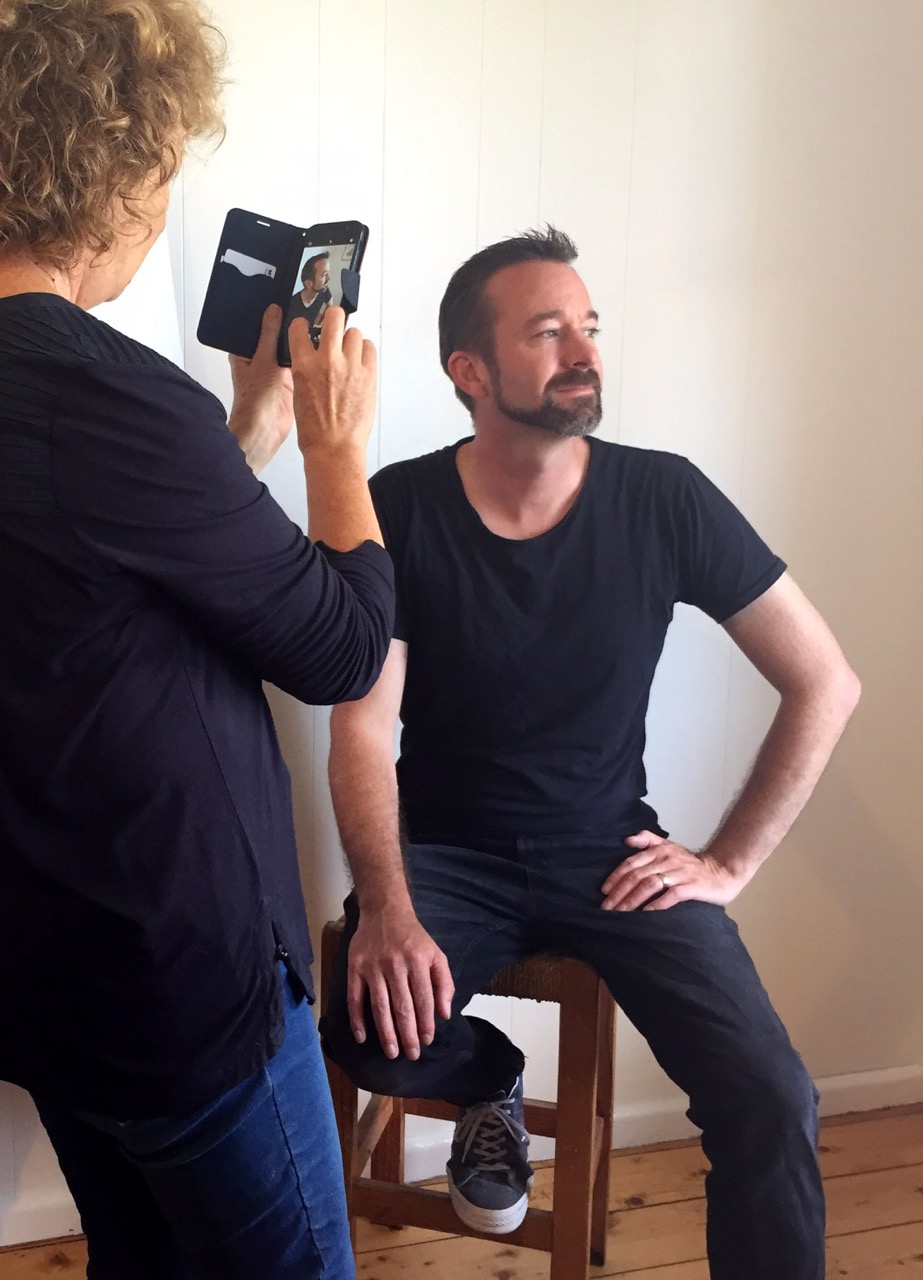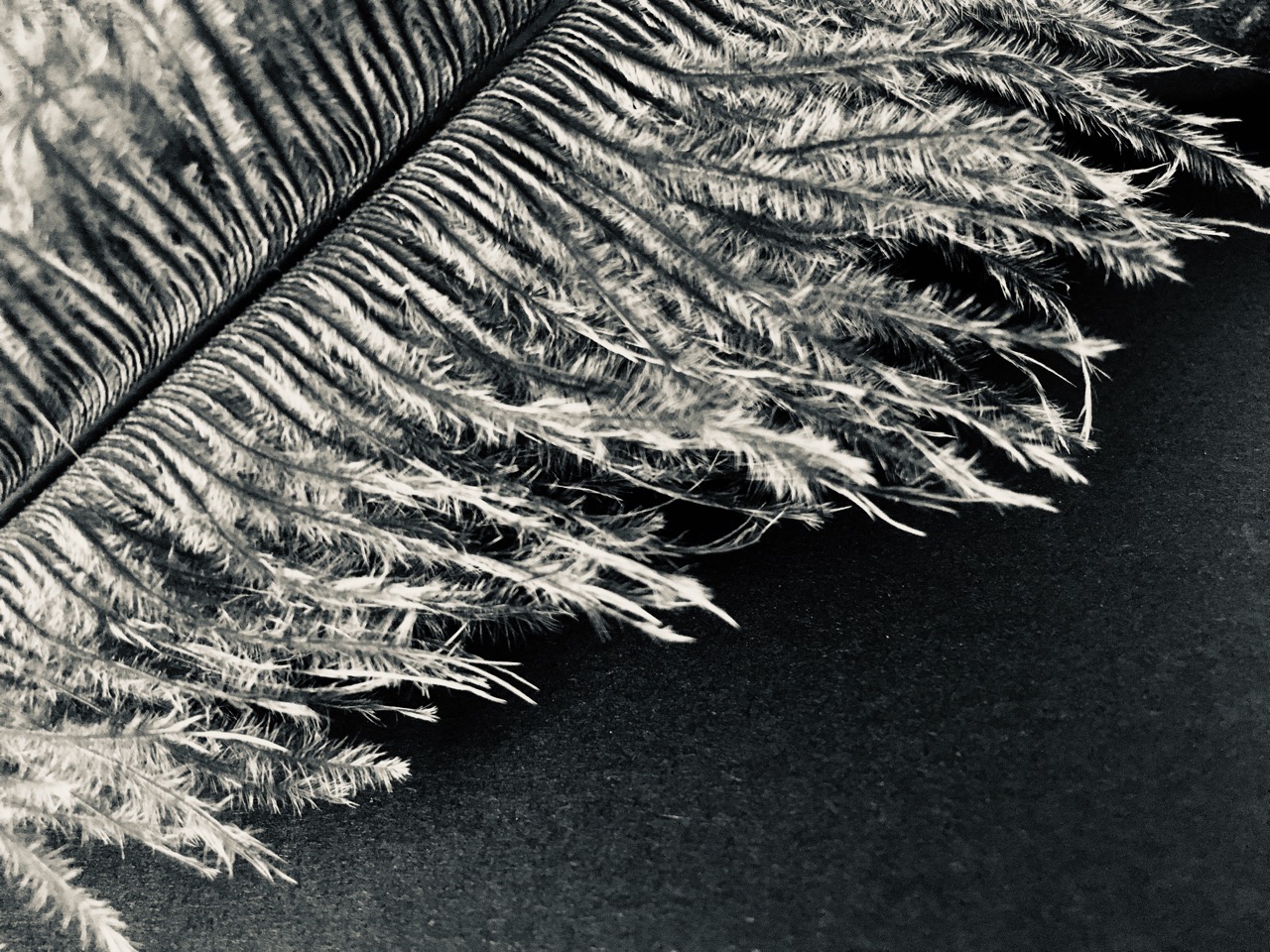 "Easy PHONE Photography" with Bronte Stead | ADULTS 50+yrs | Wednesdays 1-2.30pm | Six week series commencing on 31st July 2019
EASY PHONE PHOTOGRAPHY is a program that teaches you to take indoor and outdoor photographs with your smart phone or tablet. Learn how to get started and then take your images to the next level.
This workshop is FREE for participants aged 50+ years.
Bronte Stead is a local artist and photographer who loves to paint and draw, his detailed illustration work can be found in the popular children's book, The Broken Horse.
Workshops run from 1pm – 2.30pm Wednesdays at Bluebird House (Cnr Carr & Swanston Streets, South Geelong), commencing 31st July until 4th September for Term Three 2019.
Subject to minimum numbers.
Workshop Outcomes:
Taking photographs using a Smart phone or tablet

Artistic principles including the rule of thirds, selecting backgrounds and lighting

Simple editing techniques including cropping and filters

Sharing photos with family and friends through email and social media

This program is supported by Be Connected, an Australian Government initiative
Bronte Stead
With over 20 years experience in the creative industry, illustrating, designing, photographing, writing and teaching, Bronte brings his passion for detail to life in this great workshop.
You can look forward to a relaxed environment where everyone, no matter their skill level, is welcome. Participants are encouraged to express themselves creatively and to have fun!